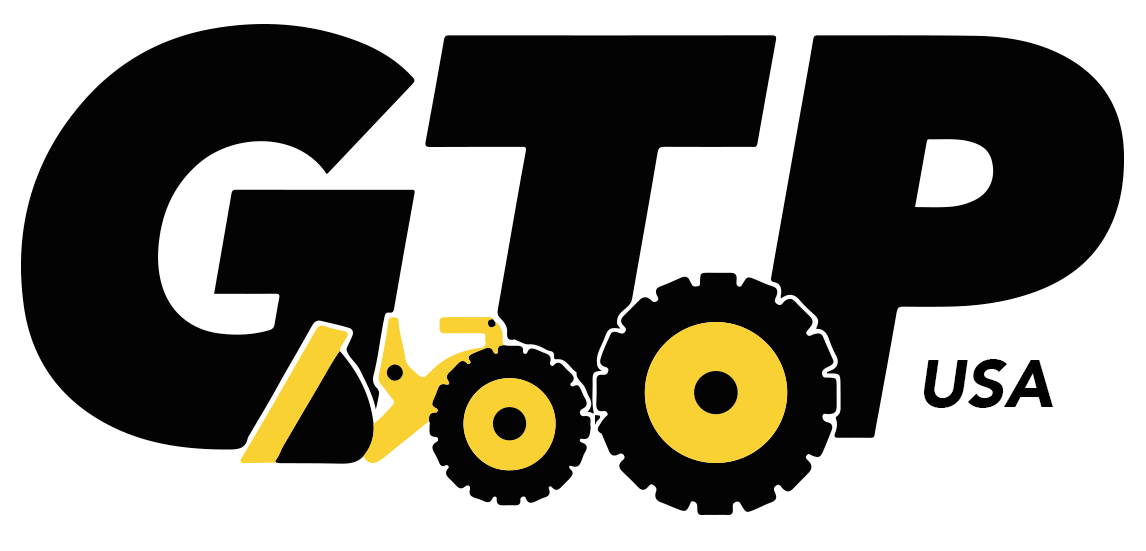 GLOBAL TRACTOR PARTS
We are a company with 50 years of experience in manufacturing and distributing high quality agricultural, industrial and mining equipment parts.
We offer parts for Tractors, Mowers, Backhoes, Excavators, Snowmobiles, loaders, mini Loaders and much more…
Agricultural Machinery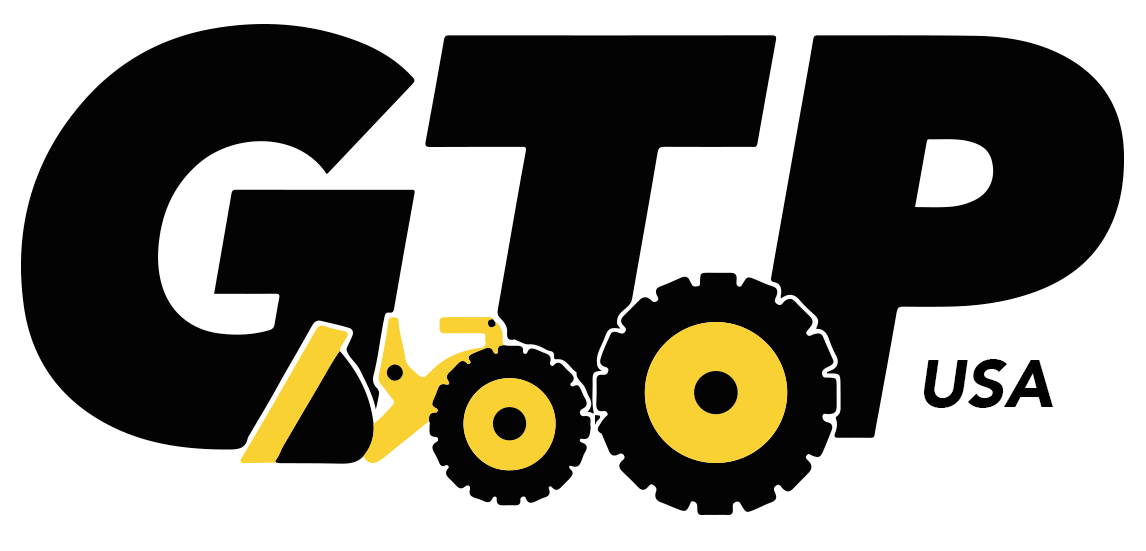 Agriculture Line
Seals, Gaskets, Seals, Pinions, Shafts, Gimbals, Washers, Terminals, Orings, Pins, Filters, Disks, Crossheads, Bushings, Pumps, Brake Discs, Crossheads, Gears, Oil Filters, Hydraulic Filters, Fuel Filters, Hydromotors and much more…
Industrial Machinery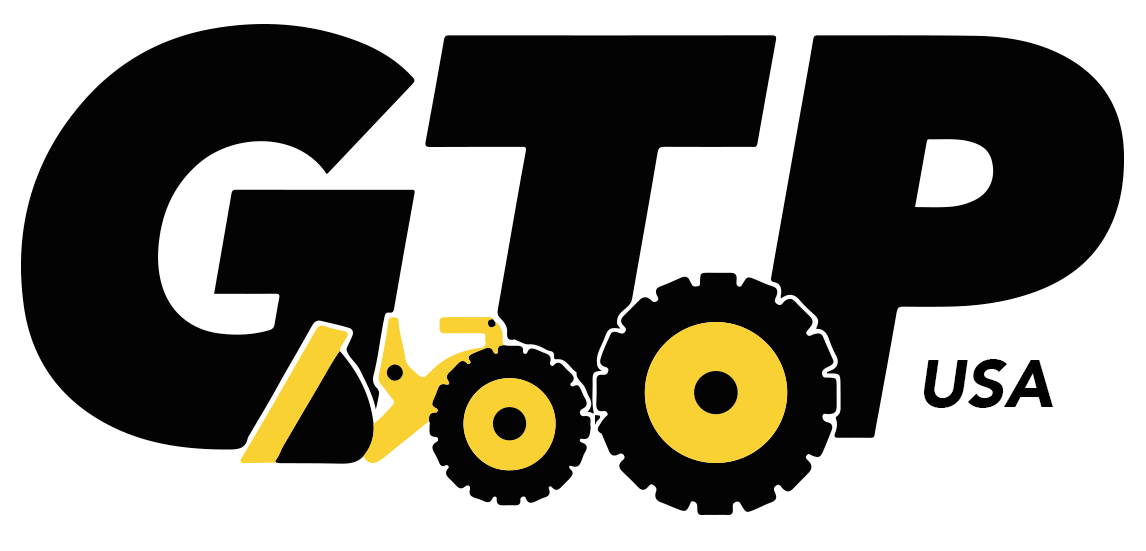 Industrial Line
Packings, Bushings, Pins, Washers, Rings, Seals, Ball Joints, Bearings, Crossheads, Gears, Shafts, Bolts, Pivots, Screws, Plugs, Pins, Bearings, Springs, Retainers, Brake Discs, Spacers, Controdisc, Friction Plate , Crowns, Transmission Pumps, Hydraulic Pumps, Terminals and much more…
Mining Machinery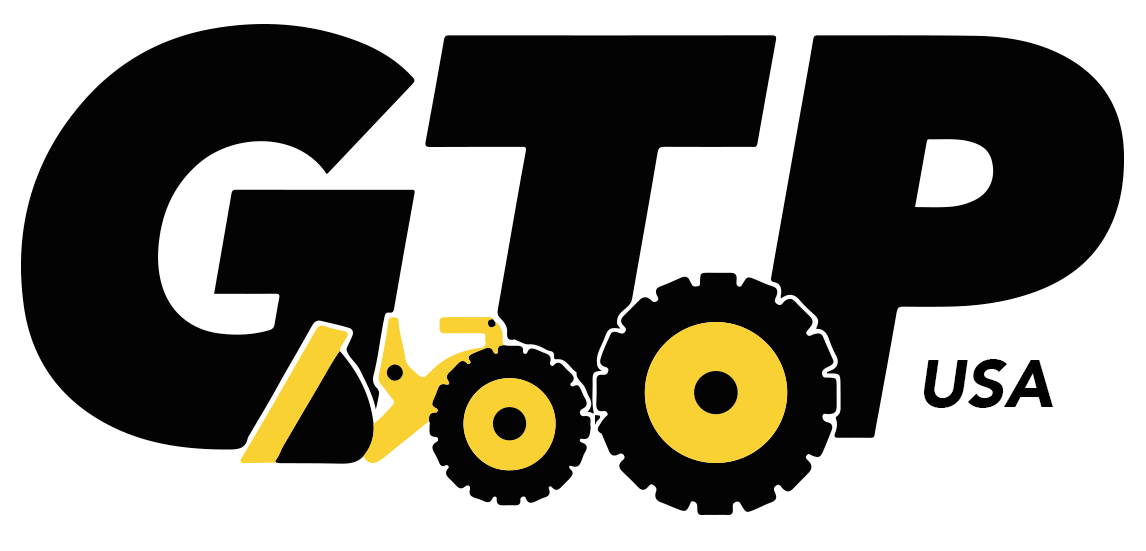 Mining Line
Hardware, Bushings, Coupling, Gaskets, Pins, Washers, Filters and much more…
GLOBAL TRACTOR PARTS
Customer

Our priority is our clients, we offer a personalized service to each client and we make sure that each distributor provides the appropriate attention according to the needs of each of their clients.
Extensive Inventory

We have a large inventory, which we are expanding day by day to cover the needs of the world market.
Global Distribution

We have several distributors around the world, we recently have a special presence in Central and Latin America through our distributors
WE ARE YOUR BEST OPTION IF YOU ARE LOOKING FOR QUALITY AND PRICE
You can join our team of distributors in your country
Our products adapt the machines to the specific requirements of the customer's work needs. Our parts enhance the productivity and performance of construction and agricultural machines, and equipment for a wide variety of tasks and operational requirements, ensuring total system solutions for any job application.
We are always available to offer you the necessary advice and help with all our experience in the world of construction.
Our products are highly sought after around the world, do not miss the opportunity to be a distributor.
Spare parts
Spare parts for tractors, Backhoes, Excavators, agricultural machinery, industrial machinery, mining such as pinions, shafts, starters, hydraulic pumps, steering pumps, pivots, seals, bearings, air filters, oil filters, fuel filters, spider , hubs, brake discs, packings and much more …
Rated 0 out of 5

Suck the Brakes – 1860959M1

Rated 0 out of 5

Starter Crown – 731008M1

Rated 0 out of 5

Jockey Crosshead – ZP70294557404

Rated 0 out of 5

Jockey Crosshead – CAR116859