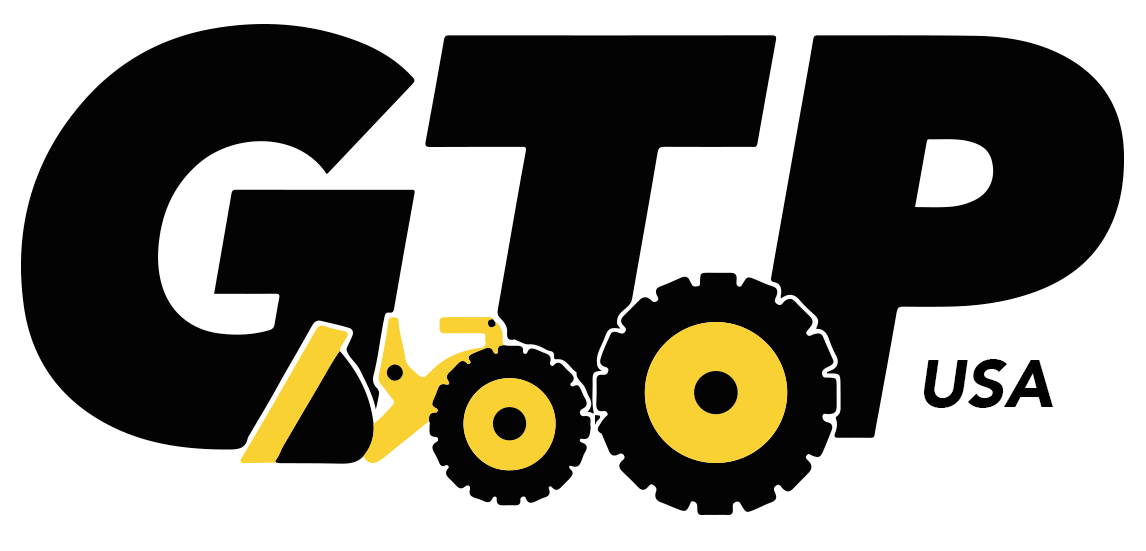 GTP is a USA brand with 50 years of experience in manufacturing and exporting complete lines of high quality agricultural, industrial and mining machinery parts.
We manufacture spare parts and equipment for Backhoes, Excavators, Snowmobiles, Loaders, Mini Loaders, Tractors and among others more …
Spare parts for agricultural machinery
Seals, Gaskets, Seals, Pinions, Shafts, Gimbals, Washers, Terminals, Orings, Pins, Filters, Disks, Crossheads, Bushings, Pumps, Brake Discs, Crossheads, Gears, Oil Filters, Hydraulic Filters, Fuel Filters, Hydromotors and much more…
Parts for industrial machinery
Packings, Bushings, Pins, Washers, Rings, Seals, Ball Joints, Bearings, Crossheads, Gears, Shafts, Bolts, Pivots, Screws, Plugs, Pins, Bearings, Springs, Retainers, Brake Discs, Spacers, Controdisc, Friction Plate , Crowns, Transmission Pumps, Hydraulic Pumps, Terminals and much more…
Mining machinery spare parts
Hardware, Bushings, Coupling, Gaskets, Pins, Washers, Filters and much more…
WE ARE YOUR BEST OPTION IF YOU ARE LOOKING FOR QUALITY AND PRICE
You can join our team of distributors in your country
Our products adapt the machines to the specific requirements of the customer's work needs. Our parts enhance the productivity and performance of construction and agricultural machines, and equipment for a wide variety of tasks and operational requirements, ensuring total system solutions for any job application.
We are always available to offer you the necessary advice and help with all our experience in the world of construction.
Our products are highly sought after around the world, do not miss the opportunity to be a distributor.
Spare parts for tractors, Backhoes, Excavators, agricultural machinery, industrial machinery, mining such as pinions, shafts, starters, hydraulic pumps, steering pumps, pivots, seals, bearings, air filters, oil filters, fuel filters, spider , hubs, brake discs, packings and much more …